Communities United Collective (CUC) in Worcester, MA sponsored an event on January 19, 2015, to reclaim the radical roots of Martin Luther King, Jr.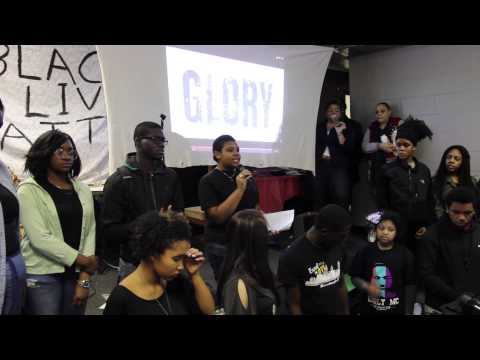 In recent week's, the CUC has sponsored a number of 'rallies' in Worcester and have attended City Council meeting encouraging the City and Worcester Police Department to take a long hard look at itself in the mirror.
Be sure to follow @WorcIsMAJOR on Twitter.